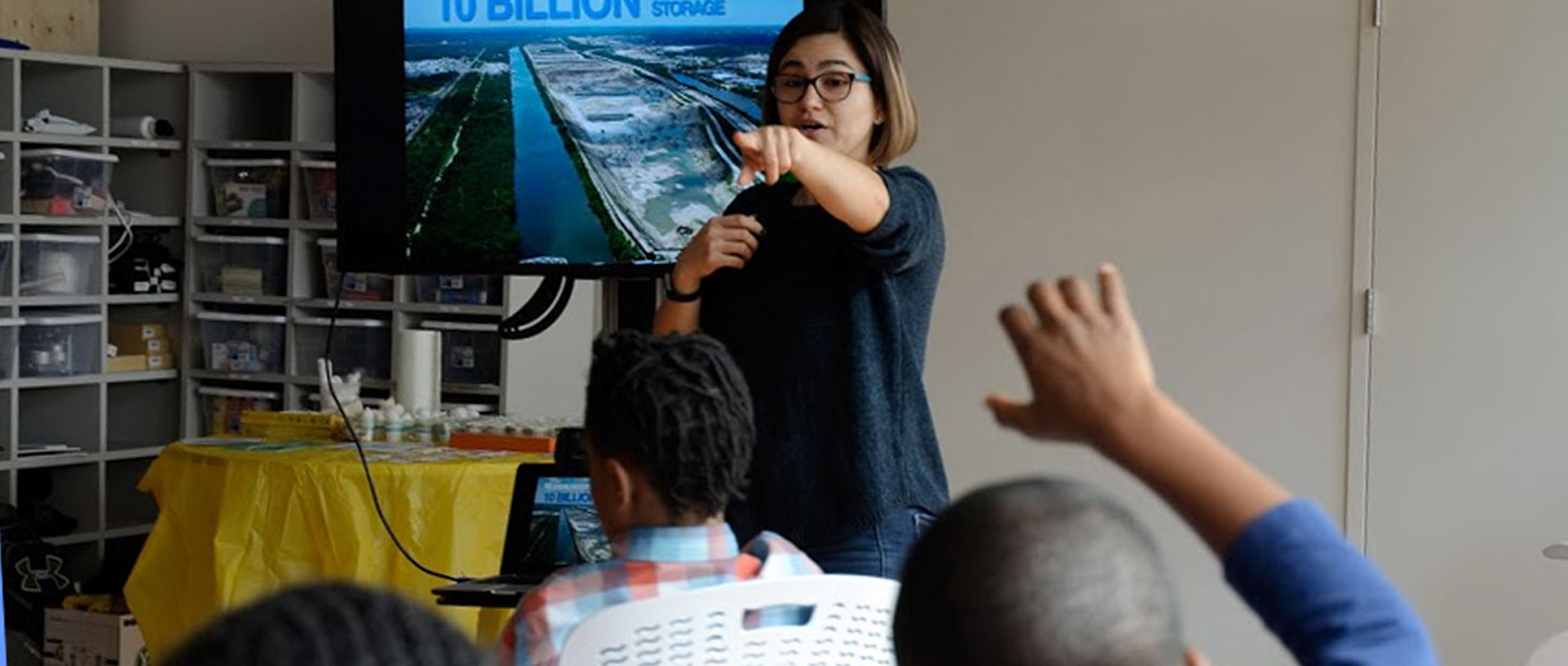 Thank you for your interest in volunteering with Tiz Media Foundation. Please fill out the information below and a Tiz Media Foundation representative will contact you.
For: Workshops, Partners, & Volunteers
Melanie West
: melanie@tizmedia.org
For: K-12 School Programs & Donations
Barbara P. Moss
: barbara@tizmedia.org
Ask about us at
Youth Opportunity
Like us on
Facebook
Subscribe to us on
YouTube
Sign up for the next Quest 4 Earth workshop starting January 26, 2019!
Sign Up